Contacts – Pro-fundity
Contacts-Pro-fundity form is provided as a convenience to  submit questions to us, also comments are welcome.   
President: Bob Robertson
Electrical Engineering
Statistical Consultant
Tenured Professor of Instrumentation
Author, Professional Educator, course development
Equities Trader
Our products were developed by a master in course developement with 5 decades of experience, effectively used in junior colleges and community colleges.  
Contacts – Pro-fundity
cbr@pro-fundity.com
We appreciate comments and questions pertaining to our subject matter.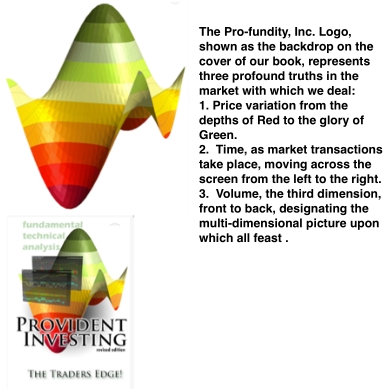 [contact-form][contact-field label='Name' type='name' required='1'/][contact-field label='Email' type='email' required='1'/][contact-field label='Comment' type='textarea' required='1'/][/contact-form]
"'